This last week has been filled with performances for NGOs and community spaces throughout Kabul. We often have 2-3 per day which makes for hectic and fun times.
So far we've performed at schools, orphanages, for the National Police force, a community center for widows and orphans, the Kabul women's prison, and in the garden of a women's rights organization.
We have trusty little van with our fearless driver Zabi who takes us where we need to go – props and costumes in tow.
We run in, perform, lead a discussion session, and then run back to the university to swap students and then off to another show!
The audiences love the shows and they are excited that they get to talk to the characters and speak about their issues. So far, in the women's show, the most popular character to confront is the police officer and the harasser boss.
In one performance, a boy wanted to show what he'd do if HE were the cop, how to respect women and uphold everyone's rights.
Now if only he were at the show with the National Police …
In the men's piece, the most popular character to speak to is the city official who passes over the qualified candidate and gives the job to his family member.
Below are some photos of audience members making interventions on stage and speaking from their seats. You'll see more boys and men than women. But that doesn't reflect the reality of the events.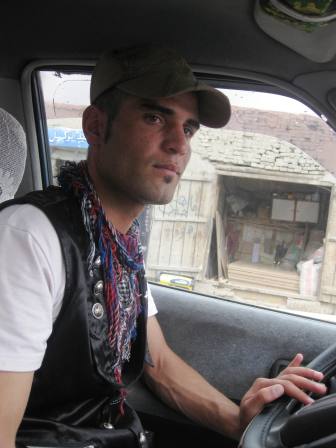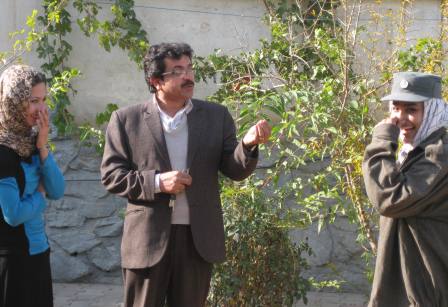 More women than men, by far, got on stage and acted out their solutions for ending oppression. However, we ask each person who speaks up to say if they want to be photographed or not. Many girls and women didn't want their photos taken, and we respected that request.
So here they are … speaking for themselves. Acting as women, men, human beings demanding dignity.